To have us tailor our childcare options to suit your family or to have a chat about how our In Home Educators can support your family with your child's learning and development it's as simple as: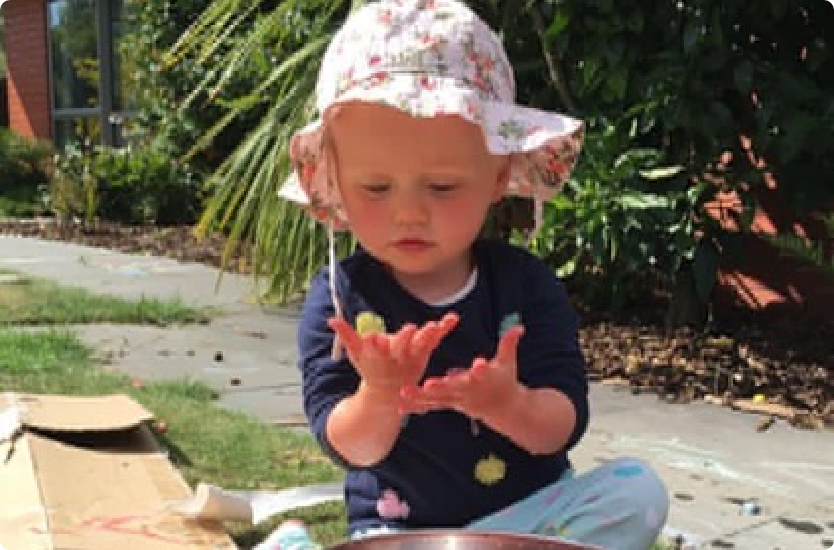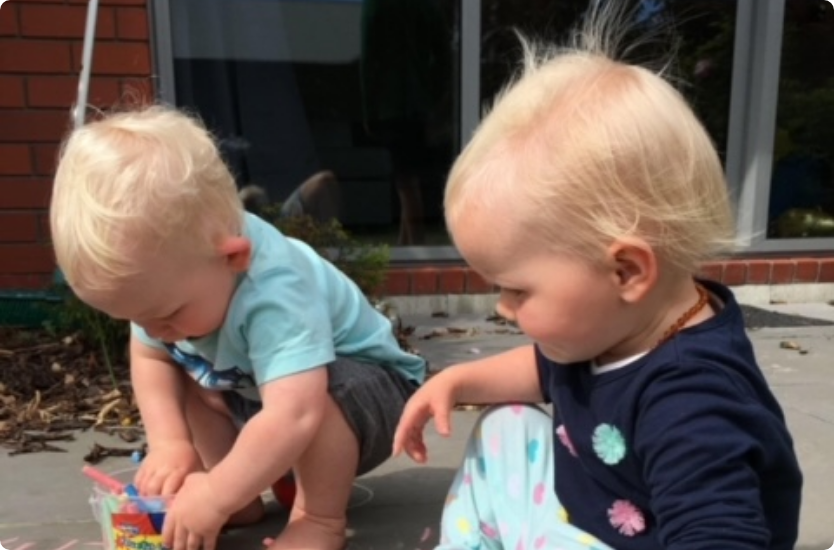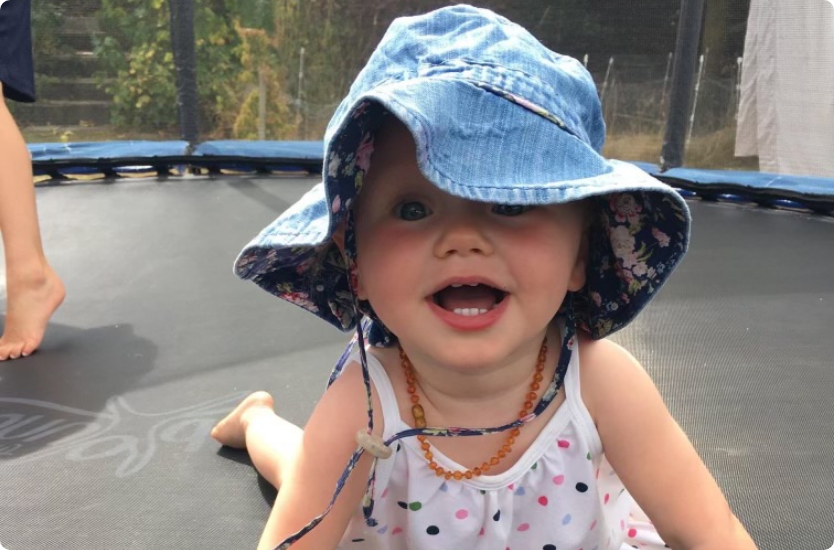 Our service is completely FREE to you as a family with no placement/recruitment or administration fees charged. Call us now on 0800 78 33 78 and let us come to you.
Stems Educators have access to all the following benefits:
There are many choices for child care and Home Based child care within the regions of East Auckland/Franklin and Canterbury today. Which provider you trust to really understand your needs when supporting you to choose the ideal In home educator for your young tamaiti (child), plays a huge part in the ongoing care and service your family, and the educator you select, receives. There is a remarkably big difference between homebased child care and QUALITY Home based childcare. We want you to have only the very best for your infant, toddler or young child. As an Educator, we want to receive the best support and guidance possible too.