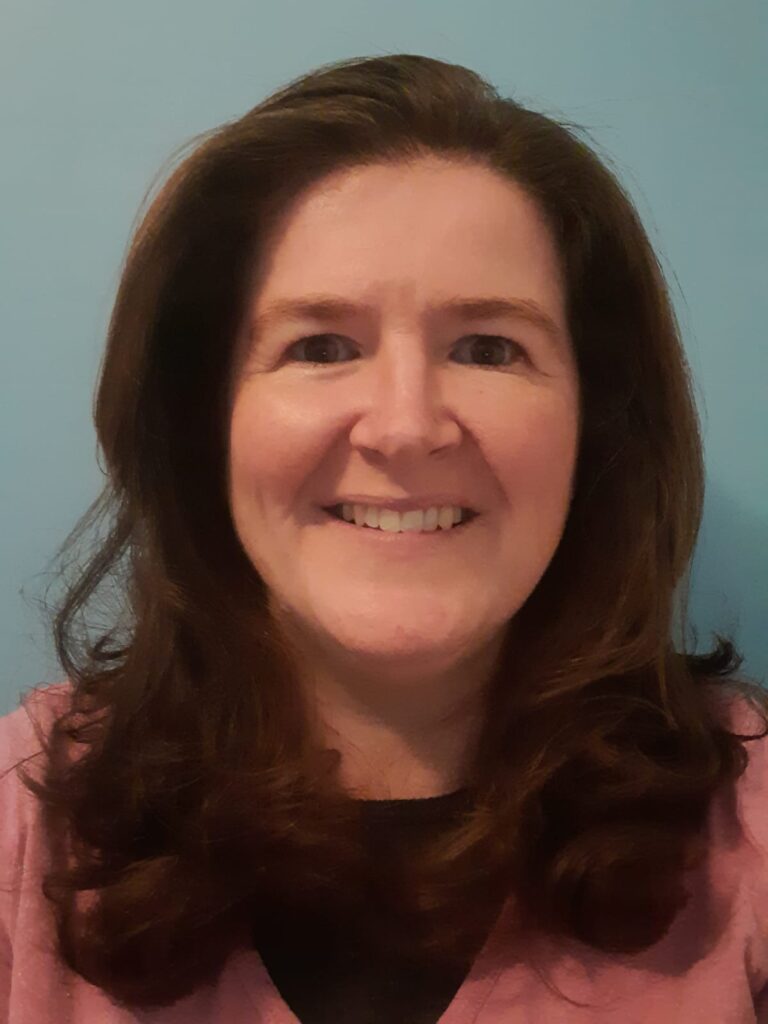 Want to find out more about Hannah?
Give us a bell:
Hello, I'm Hannah.  I am a Christian and live in Pukekohe with my son Joshua and our dog Lily. We enjoy reading, the outdoors and spending time with friends.
My background training is in the hospitality industry but being a single mum I needed a job that works for both my son and I, so I started doing Home-based Childcare in 2012. 
Throughout my life I have been involved with children from the church creche environment to being a young teen youth worker in the UK. I believe "Train a child up in the way he should go and when he is old he will not depart from it". I love what I do, all children are different and have their own quirks. I provide a loving, nurturing, safe environment that includes indoor and outdoor play.  The children that come into our home are an extension of our family, working together with parents to help grow confident happy well rounded children, building friendships that last for life. 
I am Qualified to Level 4 in Early Childhood Education and Care. 
Our week consists of going to music and movement play groups (both Stems provided and community groups) gym sports and as I'm not one for being "stuck in the four walls" we get out and about going for walks locally whether that's into town to the pet shop and library, bush walk adventures, playground or the botanical gardens … even the local fire station! Painting and dress ups, playdough and reading, supermarket shopping and doing normal life … gumboots or sunhats … every day is a learning adventure!!
We also join in the Stems provided programme such as the rest home visitations and Bunnings creative days.
Stems FROM HOME Programme
Stems FROM HOME run a varied weekly programme that all of our Educators and whānau are welcome to attend. This includes; 
Playgroup, Little Groovers Music, Korikori Tinana/Active Movement, Kaititiro Whenua (community explorers), and Art in The Park.  We also frequently visit the local Rest Home and O Wairoa Marae, and do workshops for the children at Bunnings. All information is shared in our term flyer.
* First Aid/Civil Defence Kit * Cot/bed * Highchair * Car seats
* Personal linen and hand towels
* A quiet home environment, in which children are able to have really good naps (if needed). If your child has a dummy or security object for sleep time, please send these inside their bag.
* Programme planning and monthly learning stories about your child's individual learning and development, by using Educa (online portfolios).
* A change of clothes as we like to fully experience everything we do!
* A hat and sunblock in summertime. Please apply sun block to your child in the morning and I will reapply during the day.
* Gumboots and a raincoat for the rainy months
* Sufficient nappies, wipes/cream, bibs, and feeding bottles
* A healthy packed lunchbox and a water bottle
Please remember to bring along your child's Stems Journal. These
are a useful communication tool for sharing daily entries about your
child's day, care routines, happenings and up-coming events).